Sleigh Ride Christmas Cookies!
How do you take a fun sleigh ride in the crisp winter and turn it into a yummy Christmas cookie? Keep reading, your family will thank you!
It's all about the Christmas cookies! I am back with the gals of "No Place Like Home" to bring you a fun blog hop!
* A Home To Grow Old In * Hey Fitzy * Nourish and Nestle *
* Savvy Apron * Sweet Parrish Place * The Aspiring Home * The Red Painted Cottage *
My contribution to this happy blog hop is a little treat I call… "Sleigh Ride Cookies".
Once a year we head out to snow country at the invitation of sweet friends. While there we play in the snow, I try to ski and we take a "sleigh ride" to a lovely restaurant up the mountain…at night…in the falling snow…pulled by a Snowcat. The ride is brisk and crisp. The sound of laughter from the bundled up riders carries in the cool air.
How do you get that in a cookie? Well, you add Hot chocolate, Marshmallows, Candy Canes and York peppermint patties. 🙂
Sleigh Ride Christmas Cookies Recipe
Ingredients:
1 cup of Hot Chocolate Mix
1/2 cup sugar (I used organic cane sugar)
1 3/4 cups of flour
1 teaspoon of baking soda
1 teaspoon of vanilla
2 large eggs
3/4 cup of butter, softened ( I use Kerrygold Irish butter)
2 dozen marshmallows ( I had large on hand but this would be great with mini mallows!)
4 candy canes crushed
12 bite-sized York peppermint patties (6 large ones or if you want a more "biting cool" effect – use more)
2 good handfuls of semi-sweet chocolate morsels
Chocolate Drizzle-
6 oz. of semi-sweet chocolate morsels
1/2 stick of butter
1/4 cup of sugar
1/2 cup of powder sugar
Directions:
1.Heat oven to 350°F.
2.Combine 3/4 cup butter and sugar in a bowl. Beat at medium speed, scraping bowl often, until creamy.
3.Add eggs, 1/4 cup milk, and vanilla. Continue beating until well mixed. Reduce speed to low; add flour, cocoa mix and baking soda. Beat until well mixed.
4.Fold in the chocolate morsels and crumbled peppermint patties
5.Drop dough by rounded teaspoonfuls onto ungreased cookie sheets. Sprinkle a few extra chocolate chips on top. Bake 8-9 minutes or until set.
6.Remove from oven; top each cookie with marshmallow half, cut-side down. Continue baking for 1-2 minutes until marshmallow just begins to puff. Immediately remove cookies to cooling racks. Sprinkle crushed candy cane on top of each cookie. Cool completely.
Chocolate Drizzle:
Slowly melt chocolate morsels, butter, and sugar. Remove from heat and stir in powder sugar. With a spoon, gently drizzle chocolate over cookies.
That's it! Super easy and fun to make Christmas cookies. The first bite will take you to cooler temps – which if you live down south – is quite refreshing… we are still in the '80s.
I can't wait to see what goodies my friends have in store for today! Go take a look!
* A Home To Grow Old In * Hey Fitzy * Nourish and Nestle *
* Savvy Apron * Sweet Parrish Place * The Aspiring Home * The Red Painted Cottage *
'Til Later, Happy Baking!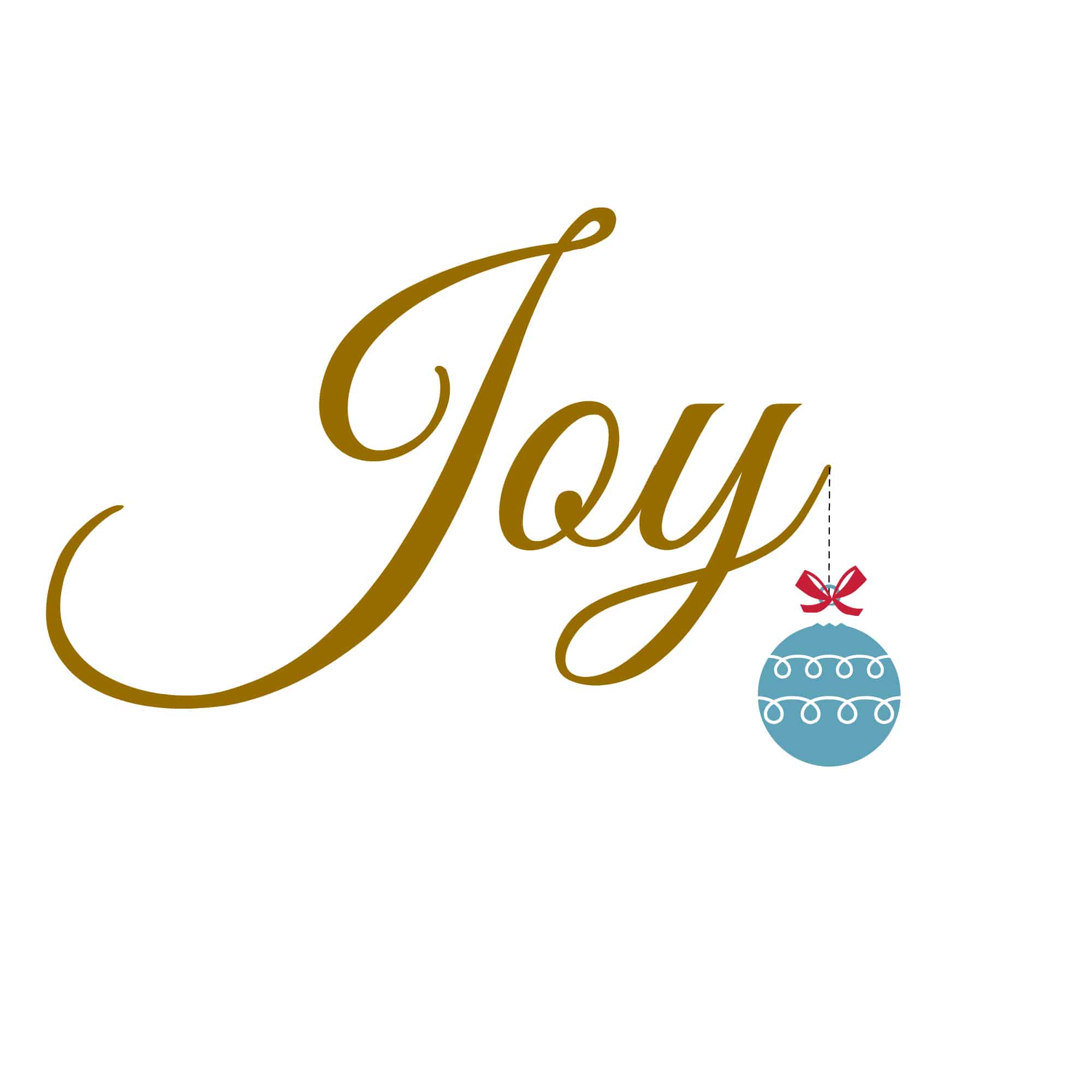 SaveSave
SaveSave