ORC Week 4 Foyer – Change is Inevitable
ORC Week 4 Foyer update is here and we have had a few changes to the foyer plans. Life never goes according to plan and the One Room Challenge is no exception.
ORC Week 4 foyer update is here and a lot has been happening around here… just not on the foyer. Happy news? We celebrated my sister's wedding and with the help of one of my dearest friends and my entire family we pulled off quite a gorgeous sweet wedding for my little sis. My son received his black belt and had his first choir fall concert at school.
The not so happy news? We are still dealing with insurance and it looks like my idea of molding will not happen this round of the ORC. Our walls will need to be opened up and there will not be time to add the molding before the challenge deadline buzzer sounds. It's such small potatoes in the scheme of life, right?!? I think so.
So what have we been up to besides celebrating a wedding? Well, we…

Found the stair riser details –
I have been wanting to use this product for a long time and finally have a project to use the O'verlays, I chose the greek key pattern to stay in keeping with my Art Deco feel.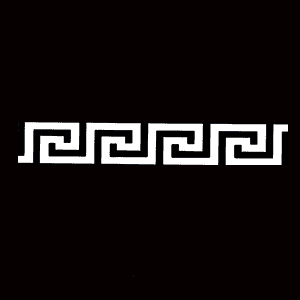 Wiring for sconces-
I am not ready to jump into running wire for sconces but I am sure happy that we have a friend who knows his stuff and I am so thrilled to have sconces for this little space. Once the antique mirror is up, the sconces will officially be lit!
Mirror antiquing is happening!
My little foyer is about to get glamorized! I am deviating from the traditional antique look for some subtle fun.
New console table mirror on its way-
I love the round mirror that arrived but it is just a little too big for the space now. Sconces plus the round mirror just make the foyer feel squished. So, after looking for a long time – I found one that I really like. Drumroll, please…
TADA! The Rafferty Mirror!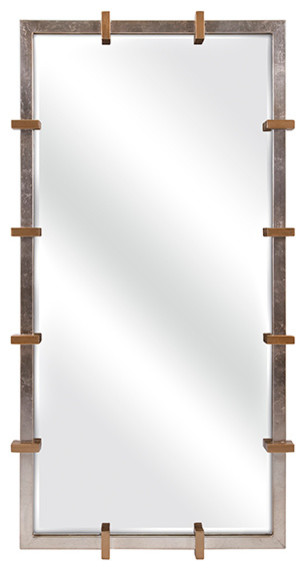 What is in store for week 5? We need to:
Build a wood bench
Paint oversized canvas
Paint O'verlays
Paint existing molding
Install foyer mirror
Add Art to niches
Hang sconces
Sew pillows for bench
There is still a TON to do but I can see it coming together and guess what? Linda and The One Room Challenge team have decided to grant one more week before the big reveal due to the unprecedented amount of natural disasters that have hit so much of our country. Mark your calendars – November 15th is the new reveal date for the featured designers and November 16th for guest participants.
Check out all the updates here: www.callingithome.com
'Til Later,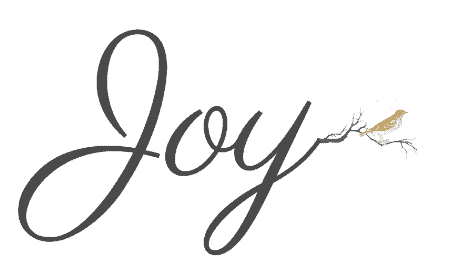 Catch up here: