Printable Valentine Card Just In Time For Valentine's Day! (It's FREE)
Love is in the air! Have you gotten your special loved one a sweet momento? Did you forget? Create this printable Valentine card filled affirmation for the one you adore!
Howdy Friends, This post will be short and sweet (pun intended). I have a quick little gift for you today, I created this beautiful watercolor just in time for the day set aside to proclaim love far and wide.  Actually, I think EVERYDAY we should show how much we care and adore our loved ones, so feel free to give this printable valentine card anytime.
The Card ~

The Printable ~
Here is the 8×10 printable suitable for framing. How pretty would this be in a gold frame? A little bow, a few chocolates and DONE! Sweet rememberance!
Have a beautiful day friends! From the bottom of my heart, I thank you for visiting me here at The Aspiring Home. I love having you here and I wish you every happiness!
Till Later,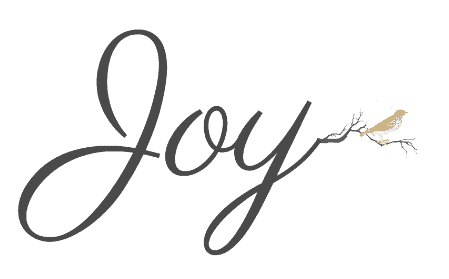 SaveSave
SaveSave
SaveSave
SaveSave
SaveSave
SaveSave
SaveSave
SaveSave
SaveSave
SaveSave
SaveSave