Easy Budget-Friendly Light Fixture Makeover
Light fixtures can really take a bite out of a room's budget. Let me show you how to create an easy budget-friendly light fixture makeover in just a few hours.
I have a confession to make. I have a serious love for light fixtures. I'm not kidding…I have heart palpitations for a gorgeous fixture. When we took on the Jeffrey Court challenge last fall, I had to be realistic with what items I could reuse for the project for the budget sake. When you are having to buy a new tub, toilet, fixtures- it starts adding up in a major way. I decided to keep the vanity lights and I decided that someway somehow I needed to use the builder grade light fixture in the shower/toilet area. Thus, the easy budget-friendly light fixture makeover idea was born!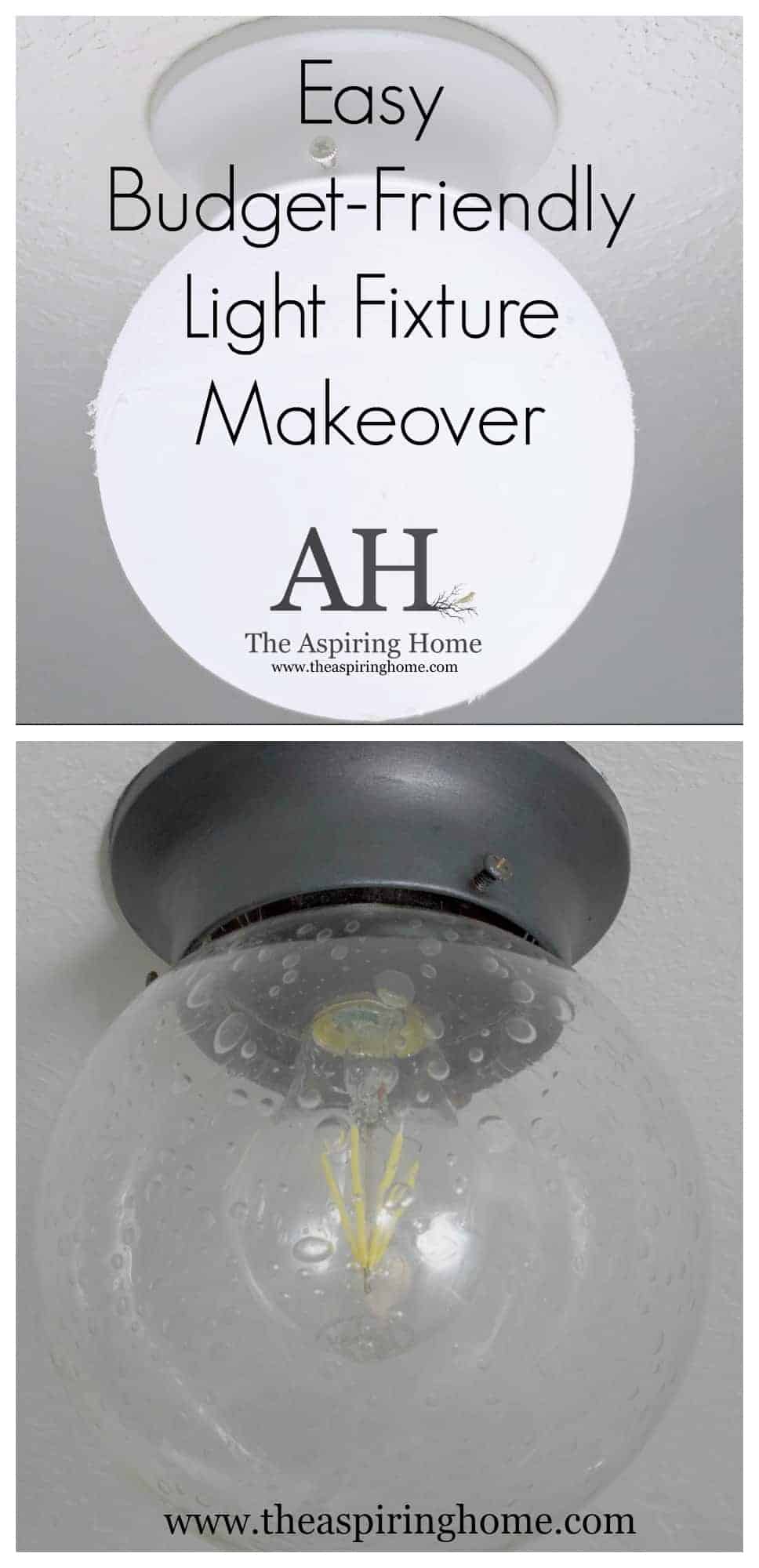 Step 1:
So, this is super simple. To update the fixture, I purchased a clear seeded glass globe from Home Depot. I will include a link here.
Step 2:
Clean the base and remove the old globe.
Step 3:
Grab your favorite paint and carefully paint the fixture. Use painter's tape if necessary. I chose a fabulous newer product by DecoArt. It's matte metallic paint. I could not believe how upgraded it made my old builder's $5 light fixture look. GAME CHANGER, FRIENDS!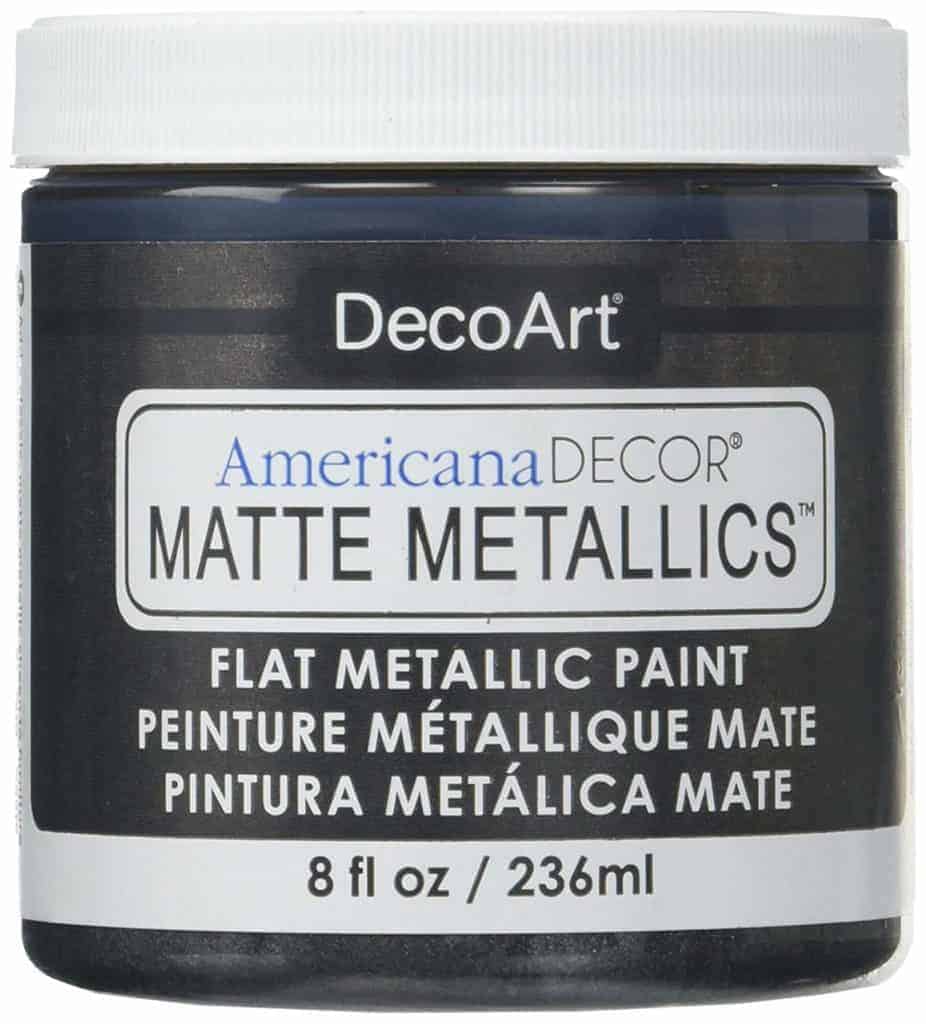 Step 4:
This seems like a no brainer but go with me on this… change the bulb. We are going with a seeded glass globe so the light bulb needs to be clear. Looks SO MUCH BETTER.
Step 5:
Step back and admire how very smart and budgety you are. Now you can spend that moolah on something else!
I still adore a good light fixture but being able to save some serious cash is just too good to pass up.
Till Later Friends,