Weekend Menu: Grilled Pizza
Happy Weekend Friends!
It is getting HOT here and cooking outside has become the norm. I have always been a fan of grilled pizza but I must confess- I would buy a pre-made crust, add toppings and throw it on my stone. It works great for a quick meal.
Lately though, I have been wanting to try making my own crust and biting into that dreamy consistency that only comes from homemade goodness. Silly, but I am so excited to try it this weekend and thought I would share a roundup of yummy recipes. Just in case you would like to join me cooking up some Italy inspired cuisine.
Starting out with Emeril's Lobster, Goat Cheese and Scallion Gilled Pizza
How about a yummy Sausage and Mozzarella offering from Tyler Florence?
Gotta have a version of Barbecue Chicken and this recipe from Ree Drummond looks like a winner!
Here's a classic- Margherita Style Pizza – Bobby Flay style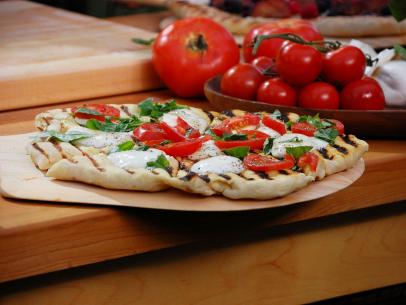 Let's not forget dessert!
For the Chocolate fix… Guy Fieri's Smore Pizza
Last but not least – Here is the link to the pizza dough I will be trying. Bonus Love – it's freezable!
If you are game… check out Food Network's Pizza Party Idea.
Till Later – Happy Grilling!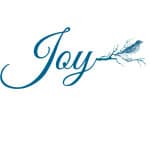 SaveSave