Hi! I'm Joy, the voice behind The Aspiring Home and I'm excited to see so many new friends here and thought I would take a few moments to give an official Hello and welcome!
I'm so very glad you are here.
I started The Aspiring Home in 2012 as a creative outlet and as a place of encouragement.
I have always been a big believer in family & home and the fact that gorgeous spaces can be budget-friendly.
I base my blog on a simple truth, that a house becomes a home when it has roots and a family thrives if its members have wings and freedom to live out their purpose.
My goal is to help encourage you, to cheer you on and have a few laughs (guffaws in my case, 😂) along the way.
I'm thrilled that The Aspiring Home is branching out and is slowly becoming The Aspiring Home Design Company. I will be adding E or virtual design to the fun along with a few surprises!
The dream of supporting and helping others has been a passion from the moment I started this blog. I'm so happy to have you join me on this journey.
We all have the ability to make a home that is both a haven and a launching pad that reflects our family's passions and interests in a bright, bold, and beautiful way. ❤️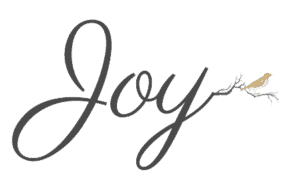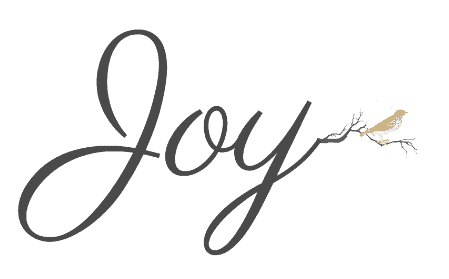 You can read our full disclosure and privacy policy here:  https://www.theaspiringhome.com/disclosure-and-privacy-policy/ ‎
[wpforms id="4893″]