Hello! Welcome!
I'm Joy, the voice behind The Aspiring Home.
I'm so very glad you are here.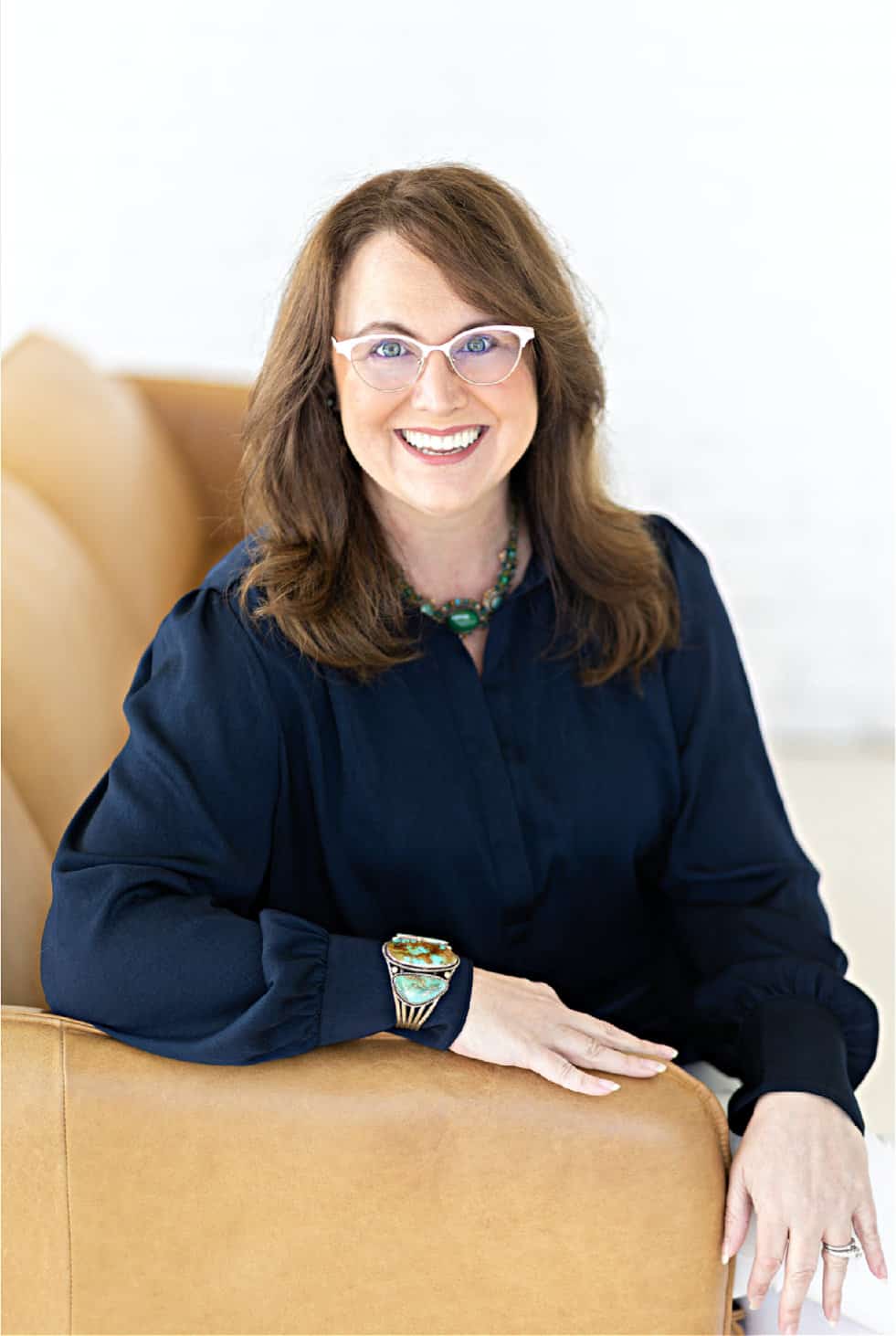 I have always loved design and diy- even before I knew it was a thing. I was the little girl making beds out of shoeboxes and lamps out of pleated notebook paper, a pencil, an empty thread spool and a whole lot of Elmer's glue. Not because I cared for playing with dolls all that much but because I loved making the "houses "(a spot on my little book shelf). I was always trying to create, build, sew – remind me to tell you the story of the rag bag pistachio green poly, think "leisure suit"material.
I started The Aspiring Home Blog in 2012 as an outlet. Mostly a SAHM with a few design clients over the last 20 plus years raising my children (who I think are pretty spectacular people,btw). The blog gave me a chance to do something I love, encouraging and empowering others to create a home that reflects them.
In 2018, I took a leap of faith and partnered with a friend to create a viable home staging and interior design business.  Then in mid 2019, life threw a few lovely curve balls – actually I felt like I was at a batting cage with a rogue pitching machine, it got pretty brutal to be honest. One of those crazy pitches came in the form of a big move due to my husband's job change. So we pulled up our deep roots in Houston and made our way to the Big D. Well, actually to a small (at the moment) town north of Dallas proper. We unloaded the last boxes on the weekend the world seemed to shutdown due to the pandemic.
There I was…surrounded by boxes and no way to safely explore our new surroundings. It was lonely and I was missing the creative process. Then something wonderful happened, a friend from Houston asked me to design their balcony and thus began my jump back into design…virtually! With happy success, I decided in 2021 to take take another leap of faith and hang my shingle out as The Aspiring Home Design Company- the interior design studio!
I still love bringing clever ideas for making a house a home through DIY projects and working with a variety of companies using their products but being back to helping my clients ideas and visions become reality – well that just makes my heart happy.
UPDATE: The Aspiring Home is growing again! January 2023 will bring a brand new website for the interior service side and a little makeover here on the blog side. I am so excited for the changes and innovations 2023 will bring for The Aspiring Home!
For now you can still find:
Virtual Design Services available here and full " in-home" design services here.
If you are looking for DIY inspiration – find it here and if you are looking for encouragement go here.
We all have the ability to make a home that is both a haven and a launching pad that reflects our family's passions and interests in a bright, bold, and beautiful way. The Aspiring Home is here to help you truly make your house into the home that you and your family long for – a place unique to you.
❤️
The Aspiring Home also has had the pleasure of working on a number of collaborations with great brands.
Have a brand that may be a good fit? Let's talk!
You can read our full disclosure and privacy policy here: https://www.theaspiringhome.com/disclosure-and-privacy-policy/ ‎