Feed the Soul Sunday… I Should Grieve
I am so very excited to share with you a new post series called "Feed the Soul". I will be teaming up with three amazing inspirational bloggers to bring you a little encouragement, truth and hope on Sundays. Come read, I should grieve.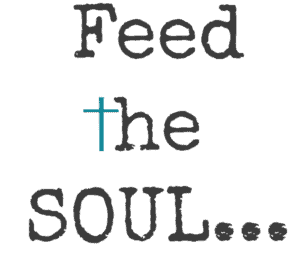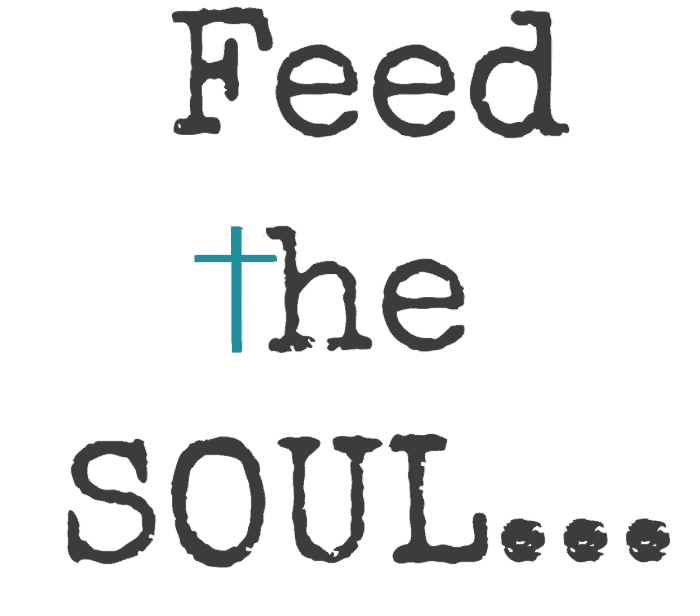 [contact-form][contact-field label="Name" type="name" required="true" /][contact-field label="Email" type="email" required="true" /][contact-field label="Website" type="url" /][contact-field label="Message" type="textarea" /][/contact-form]
Hello My Sweet Friends!
Please help me welcome my good friend, Jenni Leonetti. Jenni shares her heart over at JenniLeonetti.com . Please stop by her blog and say hello and stay awhile.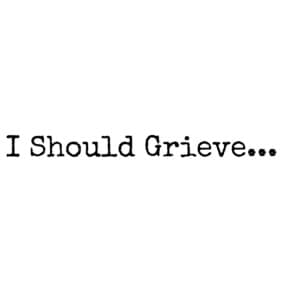 So I finally got the courage to join a grief group. It has taken me two years to join a support group because I just didn't want to admit that Donald was gone. I just put that reality on hold and avoided grieving altogether. I have put so much of my energy into surviving. My therapist calls it my Should List. I should run the business. I should put a brave face on for my kids. I should never let anyone see that I'm hurting. And I should definitely not let them know that I'm two steps away from being that person you see on the news running down the freeway naked… big inhale!
I have been putting up a front every time I'm asked "how are you?" "Oh…I'm ok." I truly believed it myself. By going to this grief group the front came crashing down, and all of a sudden I could see the real feelings. I'm sad. I'm very angry. This anger beast inside of me has been growing, and he's ready to pounce. I yelled at the maps lady on my phone as if she was a real person. She got me lost and kept taking me to these roads that were closed. Don't think I didn't throw some colorful words that would make a sailor blush in her direction.
I hate that it has been two years and I still don't feel normal. I figured after two years I'd magically be a stay-at-home mom and not worry about bills. I would start dating again and meet the perfect guy. I would not have this mushy brain. And the kids and I would feel joy again. The reality of it all is that I'm not normal! I still have a business to run. Not only do I have bills, but stuff keeps happening to make new bills. Like my daughter rear-ending someone. Like needing a new AC system for my house. It's this stuff that is pushing me over the edge. As for the dating thing, I'm clearly not ready. A guy wrote me a very sweet message on Facebook and it freaked me out! I haven't been on first date since I was 18. That's when I met my husband. I'm 46 now …that's a long time y'all!
Let's talk about this mushy brain thing too. I believe we compartmentalize our life when we go through a big loss. It is a way to protect us from feeling everything at once. I compare it to driving on a foggy road. You can only see the little bit in front of you. I think if you could see everything around you clearly you would realize you are driving on the edge of a ginormous cliff. A cliff with no guardrails and trucks are driving at you trying to knock you over the edge.
I am now in that place where the fog is slowly lifting and I'm seeing what's really around me. It's scary as hell! This place is about depression, anger, resentment and just plain sadness. There is very little joy in there. I can no longer hide behind my smile. Most days now when I'm asked how I'm doing, I feel the lump in my throat and I can no longer hide my true feelings. I snap at the littlest things that aren't even the source of my real anger. My teen who has perfected the misery game is even telling me to chill out. I DON'T WANT TO CHILL OUT! I want to yell and scream! I want to break things!
My should list needs to change. Time to put the oxygen mask on myself. I should take a break and care for myself. I should show my kids how much I love them and stop hiding in my room. I should just be real and let people know that losing someone hurts and it's ok to be sad. And the biggest should of all, I should allow myself to grieve.
20Very truly I tell you, you will weep and mourn while the world rejoices. You will grieve, but your grief will turn to joy. 21A woman giving birth to a child has pain because her time has come; but when her baby is born she forgets the anguish because of her joy that a child is born into the world. 22So with you: Now is your time of grief, but I will see you again and you will rejoice, and no one will take away your joy. John 16:20-22 NIV
~ Jenni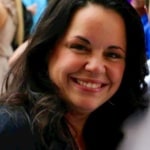 I have a big story, one that is still being written. Come along with me on this journey. I will be sharing my daily walk and how God has just held me through it all.
SaveSave
SaveSave