Lighting Basics Part two sheds a little more light on creating a warm and cozy home.
Hi Friends! I am so happy to bring you Lighting Basics Part Two by Ranee Gilbert. Today Ranee wraps up her sound advice concerning a sometimes overlooked part of decorating your home, the lighting.
Without further ado, here is Ranee –
In my last post I talked about the different types of lighting such as ambient lighting, task lighting, and accent lighting…we also discussed the importance of layering your lighting…Layering, to me, is the most important step in order to accomplish that custom look.
Today, I will talk to you about choosing the right lighting for a space. Let's use the kitchen since it's my favorite room to design. I LOVE KITCHENS!!! Here are the hard fast "rules"……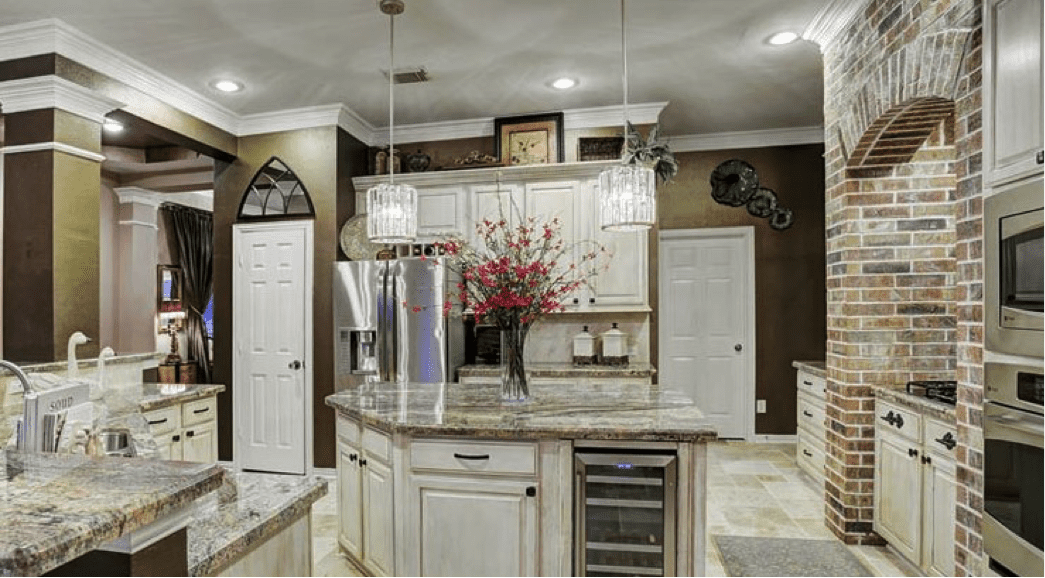 The pic above is a great example of "doing it right" if I say so myself…….the recessed lights are your ambient lighting; the under cabinet lights are the task lights and the pendants over the island are accent lights. Some may say the lights over the island are considered task lighting, but, it really isn't…in my opinion (in this space) it's an accent light…it looks pretty!! There is so much ambient lighting here that the lights I placed over the island are nothing but accent….
So, it is pretty straight forward when dressing a room with lighting….first and foremost is safety, that is the main reason for hiring a lighting pro…next, think functionality as you must have proper lighting to perform everyday task and remember; no single layer of light can stand alone; it allows for ZERO visual interest! So, be sure to layer a lot, and you must ALWAYS have a little "Architectural bling"
Please be sure you hire the right lighting installer to make certain all lights are placed at the proper heights.
Here are a few rules:
Task lighting should be a directional light, meaning that recessed lights are the perfect task light because they directly light a work place such as under-mount lights.
Pendants over kitchen islands should be placed high enough to not obstruct your view; usually about 28"-34" from the bottom of the light.
When hanging your chandelier over your dining table….measure the width and length of the room…add those together and that will give you a guide as to how large your light should be…for example: if your dining room is 14' in length and 12' wide, your chandelier should not be smaller than 26" wide….this is just a guide…if you are like me, I usually go bigger….you know…go big or go home!!!! I like for lighting to make a big statement….the hanging height of the light, however, should be placed about 32-34" above the table…this is typically the standard and should not be varied as much as the size of the light can be.
Bonus Tip #1: Use dimmers, everywhere…you'll thank me later!
Bonus Tip #2: If you don't like shadows like this…use frosted bulbs!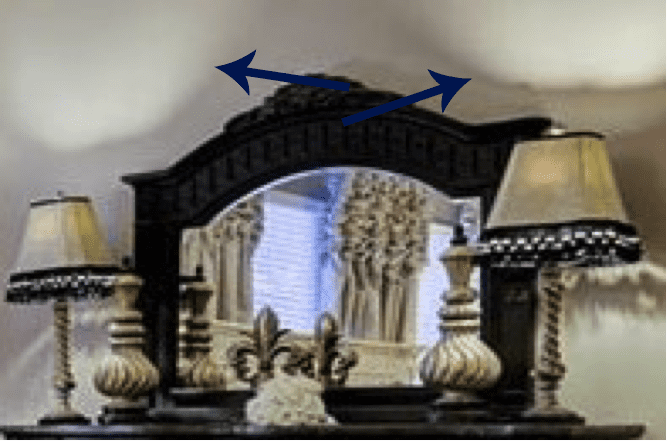 Ok guys….we have covered kitchen lighting in detail…your 3 lights should be, task, ambient and accent or decorative….ALWAYS REMEMBER TO LAYER…..I cannot stress that enough….as if you couldn't tell :).
Until next time,
Be bold, be blessed and make a difference in someone's life!
Don't be afraid to LIVE YOUR STYLE!!!
~ Ranee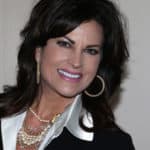 Ranee Gilbert is the President and lead designer of Luxury Design and Décor LLC. Although Luxury Design is a full service design firm, Ranee specializes in residential interior design and has a captivating clientele that includes designing for the NFL (National Football League).
Ranee has degrees in Nursing from Aquinas College as well as an Interior Design degree with a focus on residential design.
Ranee is a proud member of The American Society of Interior Designers. Ranee services clients from Mississippi to Nashville Tn.
Thank you Ranee! I love her notes on adding architectural bling! Have a great day friends and light up your rooms!
Till later,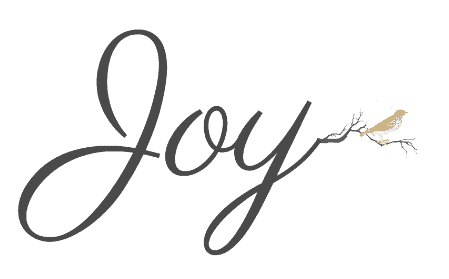 SaveSave
SaveSave
SaveSave
SaveSave