Guest Feature day is a great opportunity to share with you some of my favorite people. Today is all about lighting basics 101.
I am so excited to begin another new series here on The Aspiring Home, Guest Feature day! My talented friend, Ranee will be my first guest. Ranee and I were brought together by a dog. Yup, you now my Ricky Bobby who sneaks into pictures from time to time? Well, Ranee rescued him from a kill shelter. Renee not only has a deep passion for saving animals but she is a talented Interior Designer. Ranee is going back to basics  with great advice on lighting Basics 101. Renee, take it away!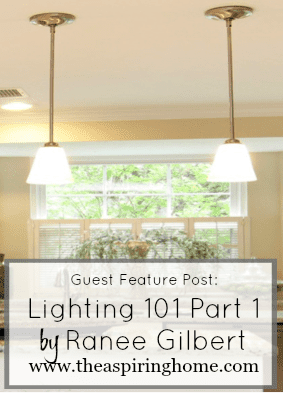 LIGHTING IS THE ANTIMATOR OF SPACE!
Hello everyone!
Hope you will benefit from my article. I am sharing with you some important facts about lighting that I use in all my projects.
There is way too much to learn about lighting in general, but here are the basics.The most important thing about interior lighting is the planning process. The three types of lighting used in residential lighting are:
Ambient –
This is the most used lighting as it is the "main" light in a space. Ambient lighting is the overall illumination of a space. It is the light source that lights up the entire room that allows one to walk about in a safe manner.
For example…overhead lights such as recessed lights, chandelier lights are two of the most common. Example from Luxury Design and Décor of Ambient lighting

Accent –
It is a great way to draw attention to a particular area of your home and is very important to the overall layering of your lighting plan. Accent lights can add a ton of drama or can even add coziness to a space. Examples of accent lighting are sconces, up lighting, picture lights, etc. Here is an example from one of my projects. You can see the entire photo on my website. I love staircase sconces. If you use these, make sure to measure so the light fixture doesn't protrude out too much and interfere with up and down traffic.

Task –
This type of lighting is a must in order to perform the task at hand. Task such as reading a book, you'll need a lamp; preparing food on your kitchen counters, you'll need under mount lights; sitting at the bar in your kitchen, you'll need drop down pendants or recessed lights……here is an example of task lighting.
Now that you know the three lighting options, it is time for the fun part, making a plan. If you find at anytime unsure of yourself, CALL A LIGHTING EXPERT! IT'S WORTH THE MONEY. 
If you want to DIY your plan,here are a few basic "rules" to go by. If you know me, I do not follow rules(except safety rules), so we will just refer to these as loose guidelines. Here you go…
Rule #1:
Plan AHEAD – this guideline is important. Recessed lights or chandeliers?…if you are doing recessed lighting, you need to know how many and where to place them for the most impact and functionality….hint: call a lighting expert!
Task lighting…..what type (lamps, under cabinet lights) and how many….same with accent lighting….what type and how many and what are you trying to accent….
Rule #2:
EVERY room should have ambient lighting…recessed lighting is a great source …with LED lamps.
Rule #3
Layer your lighting!! By that I mean,choose your main lights (Ambient), next choose your task lights and finally choose your accent lighting…
When I design a home, I focus a lot of attention on the lighting. It's that important.
Lighting can be a challenge but remember that correctly placed lighting can accelerate the visual drama better than anything else!
I hope this gives you a starting place with your own lighting projects…
Email me anytime at [email protected].
Stay tuned for round two of lighting 101…
Don't be afraid to LIVE YOUR STYLE!!!
Until next time,
Be bold, be blessed and make a difference in someone's life
Ranee Gilbert Associate ASID, IPPD, IP
www.luxurydesignanddecor.com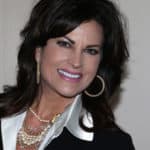 Ranee Gilbert is the President and lead designer of Luxury Design and Décor LLC. Although Luxury Design is a full service design firm, Ranee specializes in residential interior design and has a captivating clientele that includes designing for the NFL (National Football League).
Ranee has degrees in Nursing from Aquinas College as well as an Interior Design degree with a focus on residential design.
Ranee is a proud member of The American Society of Interior Designers. Ranee services clients from Mississippi to Nashville Tn.
Thank you Ranee! See you next Monday for part two.
Till Later,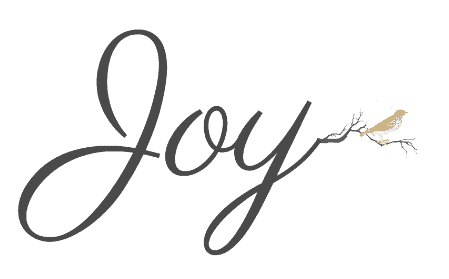 The Aspiring Home's Picks