Georgia – Nurturing Friendships Long Distance
Sometimes you get to have that rare opportunity to meet someone who you just know will be a friend for life. I was fortunate to have my next door neighbor be that person. Going to the Haven Conference afforded me the opportunity to visit this precious friend and share why Georgia is on my mind
Don't you love to be at the beginning of something? The anticipation, the excitement, the hope of what could be or what is to come. There is a quote that is so darn simple and profound at the same time… and why Georgia is on my mind.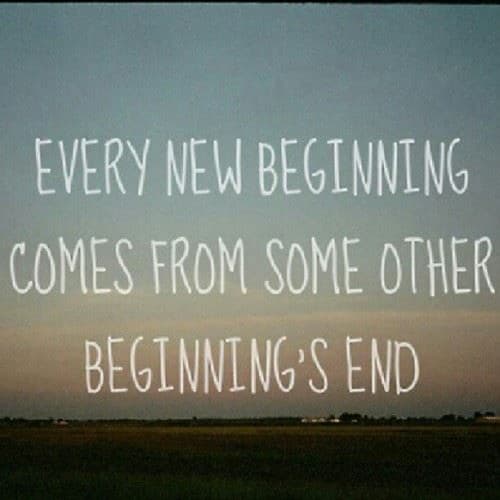 I found that Seneca – a mid – 1st century Roman philosopher is the orginator…and that is all I know about that. However I do know that the words ring true.
A few months ago reality hit around here. One of my dearest friends and neighbor needed to pull up roots here and follow God's leading. An opportunity presented itself that could not be denied. My sweet friend's wonderful hubby shared the news that he would be developing the cancer center in beautiful Augusta. As happy as I was for them- the sting of losing such a friend was undeniable. I mean we were cut from some of the same cloth. Old school neighbors who talked across the fence and solved the world's problems and figured out what we were making for supper. Two gals from two different cultures with similar threads- South America – South Mississippi- it's all good.
She is an incredible photographer and artist- we could speak on that level effortlessly. I am encouraging her to start her own blog – the lady has beautiful art and serious wisdom for those who grieve. I believe more hearts would benefit from her words. I digress.
When I realized that the Atlanta was a mere 2 hours away – a 30 minute plane ride…it was a no brainer.
After the incredible Haven Conference, I hopped on the Augusta bound plane. My friend and her family had only been in their new abode for two weeks. That is a testament of a friend to be happy to see you in the midst of the chaos. We are talking 10,000 square ft. chaos… mmm,hmm puts a different spin on it.
The next few days were spent laughing, talking and researching materials for this beautiful new refuge. Evenings of discussing religion, politics, nutrition and quality thread count versus quality of materials (bed sheets) with the whole family was memorable to say the least.
Thursday morning came too quickly and before I knew it I was heading back to Houston. On the ride home I couldn't help but feel grateful for not only the time shared but the very fact that God chose to allow our paths to cross.
Excited for their Augusta, Georgia adventure! Looking forward to returning with my whole family and discovering more of this historic gem.
Humbled to have the opportunity to work with her on the new home.
Grateful to know that friendships get sweeter and more precious as time goes on. Distance…well it's just mileage.
Here's to looking at new beginnings!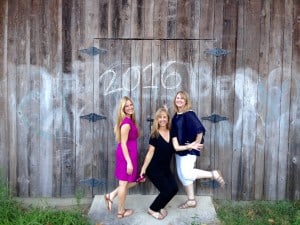 Till Later,
A few pictures of the historic Augusta canal built in 1845. The ONLY intact operational canal in the good ol' USA. Click HERE to learn more.