Full Service Interior Design
So, what does full-service interior design mean?
I want to help you LOVE your home. I provide great communication, clear instructions, and tons of creativity.
Phase 1: (Complimentary)
We will start with a complimentary 15 to 20-minute discovery call where we will discuss the room or the whole home. From our call, we will decide if it's going to be a good fit.
Phase 2: ($300)
If I can help you accomplish your dream space, we will schedule an in-home consultation ($300). I will listen to all your hopes, dreams, and needs for the room and take notes. I will take basic measurements. We will discuss the budget set aside for the project.
After the meeting, I will email you the notes that I have taken to make sure we are on the same page and if you would like to make any changes to the notes. We will set a zoom or phone call appointment to discuss ideas from the consultation.
Phase 3: ($500 per room except for kitchens & baths)
If you like my ideas and thoughts from the consultation we will move to the design concept phase. In this phase, I will pull together 3 design boards for your approval. From these boards, you will pick and choose what you love (or what you don't) and I will create a final board presentation. If you choose to not move forward with the plan, no problem. The design boards are yours to keep.
*If you choose to move forward with the design, contracts will be signed, 1/2 payment for the project will be required and I will begin the order process.
Kitchens and Baths: ($1,500)
We will have weekly chats on the progress of the space ( painters, carpenters, furniture delays – if any, etc.) until the install day.
Phase 4: (Remaining balance of project due)
A few days before the scheduled Install day, we will meet to go over any details for the big day and I will accept the remaining project balance.
Phase 5: Install Day!
This is the BEST DAY! Everything we have planned together – becomes a reality!
I truly love what I do and it makes my heart so happy whether it's helping to make your house (new build or new to you) into a home or helping you fall in love with your current home again.
Why not contact me for your complimentary discovery call – [email protected]
Maybe you don't need full service but need a push in the right direction- email me and let's talk!
I look forward to helping you.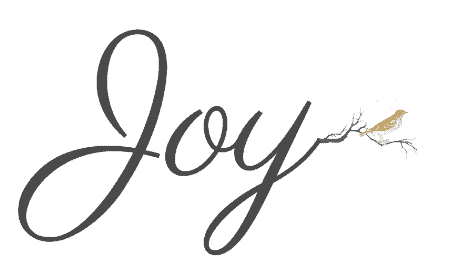 Proud Member of the:
[soliloquy id="11133″]