Feed The Soul Sunday- Before the Rooster Crows…
Hello!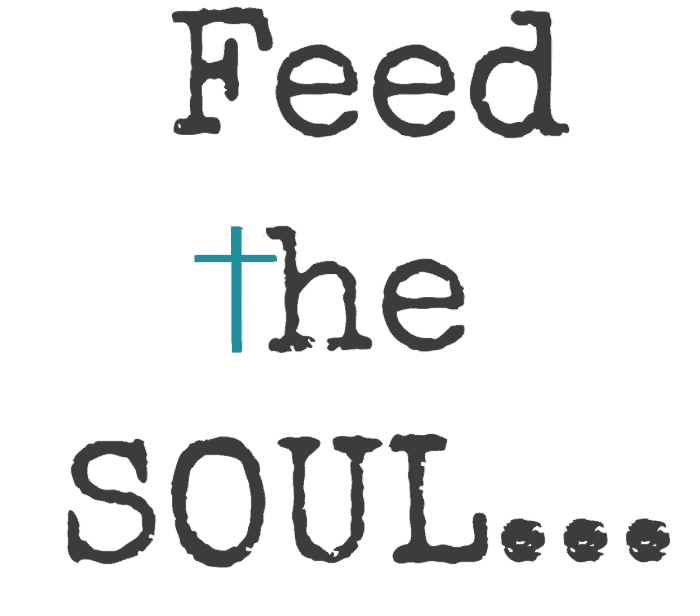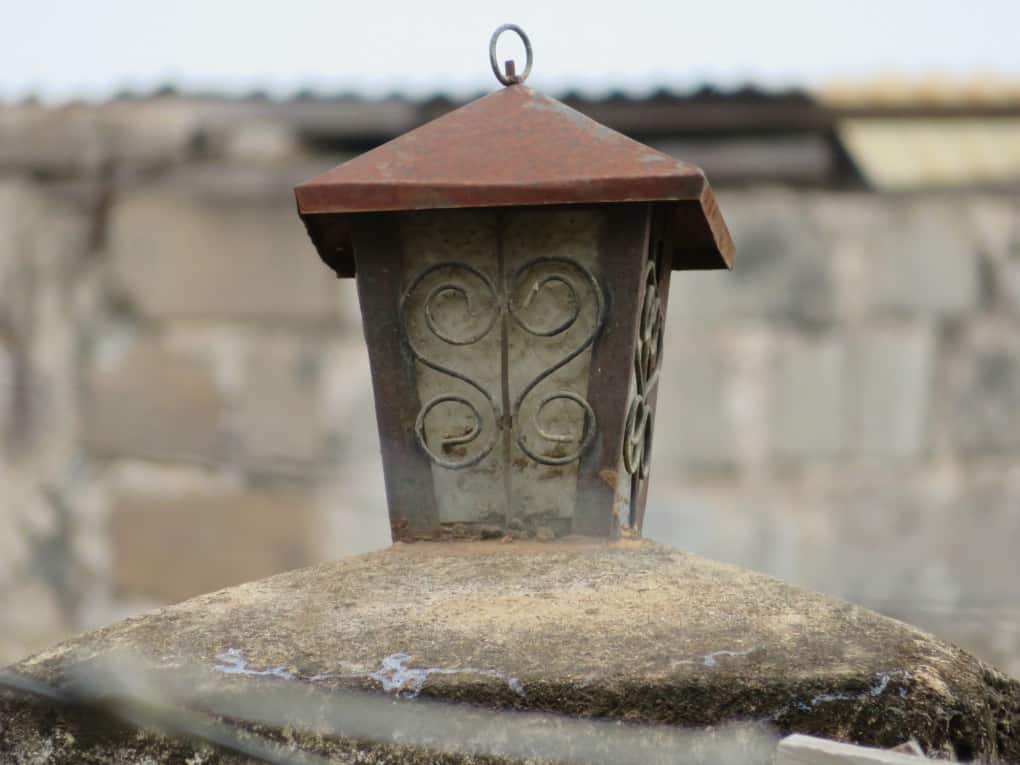 Have you ever been around a rooster when it's crowing? It's ear-piercingly loud and the most annoying sound. When I was in Africa we slept in a house that had the windows open at night. It never failed the rooster just over the wall would start crowing at 4 am! BEFORE the sun came up! It wasn't just one crow to let us know that we should be up. It was crow after crow. I told our host not to be surprised if said rooster disappeared in the middle of the night. Hashtag this rooster must die!
Jesus replied, "I tell you the truth, Peter–this very night, before the rooster crows, you will deny three times that you even know me." Matthew 26:34 NIV
I have to think that Jesus chose a rooster crowing because he knew it would get Peter's attention. Right on cue when Peter denied he knew Jesus for a third time a rooster crowed. Imagine what went through Peter's mind when he realized he did what he said he would never do.
What are you doing to deny Jesus. What choices are you making that cause you to push your relationship with Jesus aside. Are you at a party and seeing everyone around you laughing loud and downing drinks which seem to make them louder and more fun! Then the conversation in your head starts. I know this isn't the life I should be living but I just want to be a part of what everyone else is doing. I'm too scared to show anyone that I want to live a life in Christ cause I just want to fit in so bad. Have you ever thought that they are having the same conversations in their heads. Those loud laughs are the perfect cover up for guilt and shame.
After breakfast Jesus asked Simon Peter, "Simon son of John, do you love me more than these?" "Yes, Lord," Peter replied, "you know I love you." "Then feed my lambs," Jesus told him. John 21:15
Even though Peter denied knowing Jesus, he was given a second chance to live a life with Christ. He has given us all that chance. When Christ died on the cross he took all of our sins and washed them clean.
Don't wait for the rooster to crow. Come to Jesus and you will have the fullest life in him. I guarantee all those loud laughers will soon be looking at you and want what you have.
~Jenni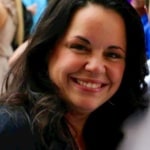 I have a big story, one that is still being written. Come along with me on this journey. I will be sharing my daily walk and how God has just held me through it all.
Catch up here:
I Have Always Loved Jesus but,
May you be bless today. May God restore your soul and strength. May you be able to see the good and accept the fault in situations. May you be able to release control of the uncontrollable areas of life. May your struggles be lighten and May hope fill your heart and mind.
Till Later,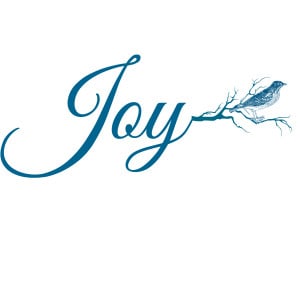 SaveSave
SaveSave