Deck the Halls! or the Room Divider!
No fireplace to hang the stockings with care? How about using a room divider in lieu of a mantle?
Season's Greetings to you!
I know, I know – I can't believe it either. Where did this year go? Christmas is AROUND the Corner!  I don't know about you but I really do love celebrating each holiday in its own time. I usually do not put Christmas decor up until after Thanksgiving BUT that does not stop me from shopping or imagining!
I am LOVING the Kirkland's collections this year and cannot wait to incorporate them into my decor. Imagine my excitement when Kirkland's reached out to me to share with you some of the gorgeous options for this year.
So today- today I get to share with you some of my Kirkland's favorites!
When I started delving into the details – I had a thought (IF you have been around the blog for any amount of time- you know what that means, something is going to get built or repurposed).  My thought went back to when I was a little girl and how I longed for the picturesque look of a mantle with stockings hung with care.  Later we did build a house that had a mantle but what if we didn't? This thought process lead me to a great idea! How about using a room divider in lieu of a mantle? Yep that could work and here it is!
I used 4 "over the door" mirrors from Kirkland's to make it and you can find the instructions here and build one for yourself!
So, now that we have this glamorous room divider, imagine it decorated  for Christmas!
Imagine these beautiful stockings hung with door hangers…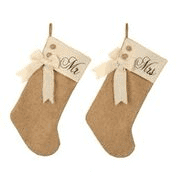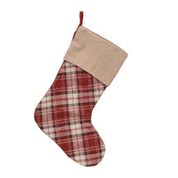 Now, imagine this garland draped and secured with hook and loop tape.  Little lights intertwined giving off a warm gentle glow. Beautiful ribbon loops with tails tucked in along the way. A few small and mid-sized fluffy feathers perhaps tucked in here and there.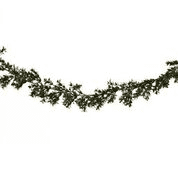 Lovely ornaments sprinkled throughout….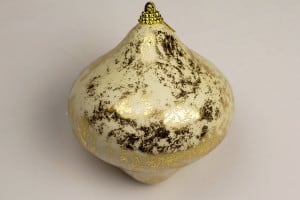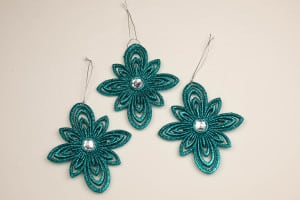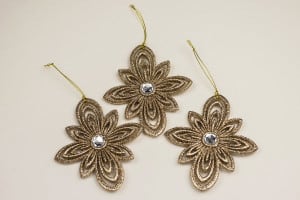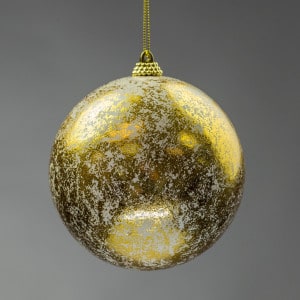 Two little sweet birds perched on a corner up top with hook and loop strips.
Can't you see it? What a lovely way to hang your stockings with care!
To add to the glamour, I would set my dining table up to "mirror" the magic. I would use a gorgeous ivory tablecloth, runner, mirror tiles down the center, chargers in brilliant gold, crisp napkins (perhaps with our family initial) laid perfectly across simple plates.
The center of the table would be decked out in three of these fabulous trees. By the way- this little tree is absolutely stunning in person.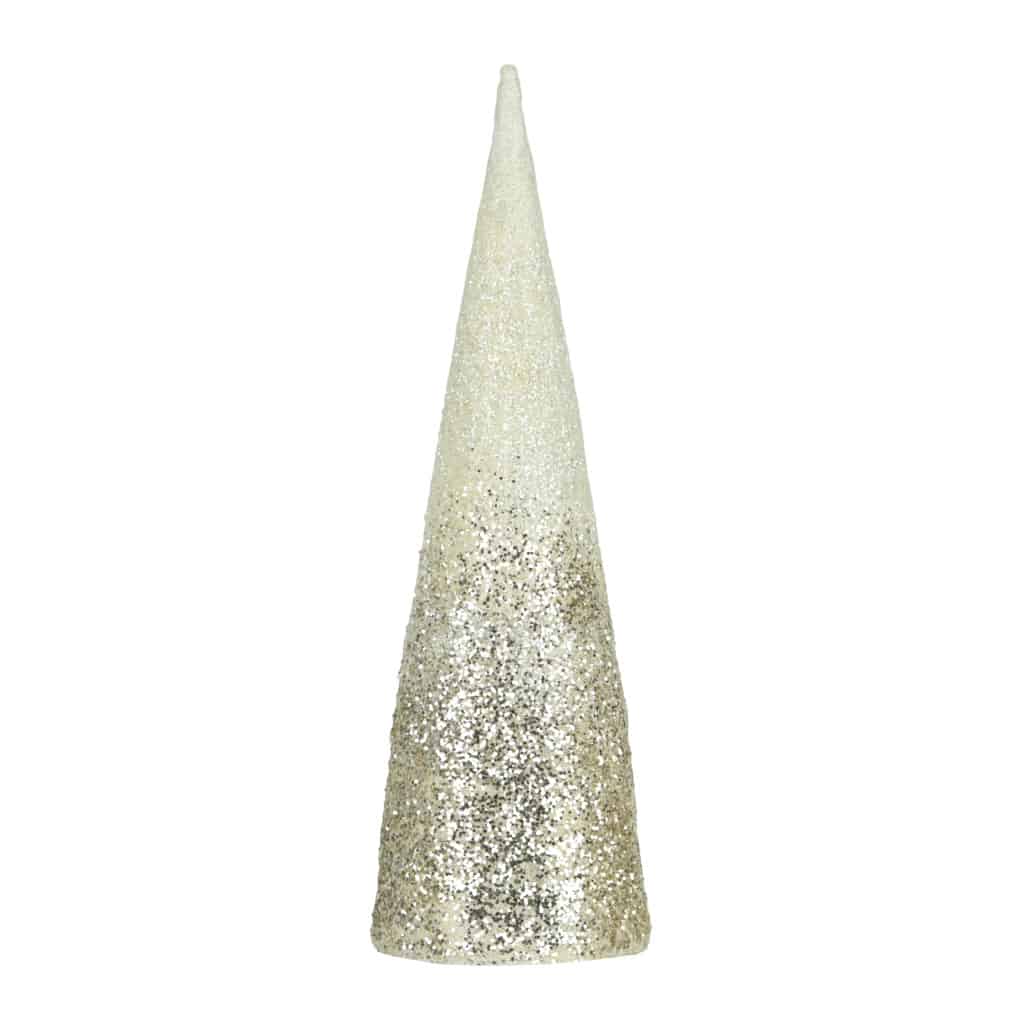 Add these darling little reindeers (they come in a set of 2!)
An eclectic collection of candlesticks would stretch down the center almost reaching the head chairs and weave throughout the glamorous trees.  Candles, Candles, Candles – tapers, votive, pillars, jars – the more the merrier! Making sure to leave room for the decadent meal placement, of course.  I would include 2 or 3 of these nest candle holders.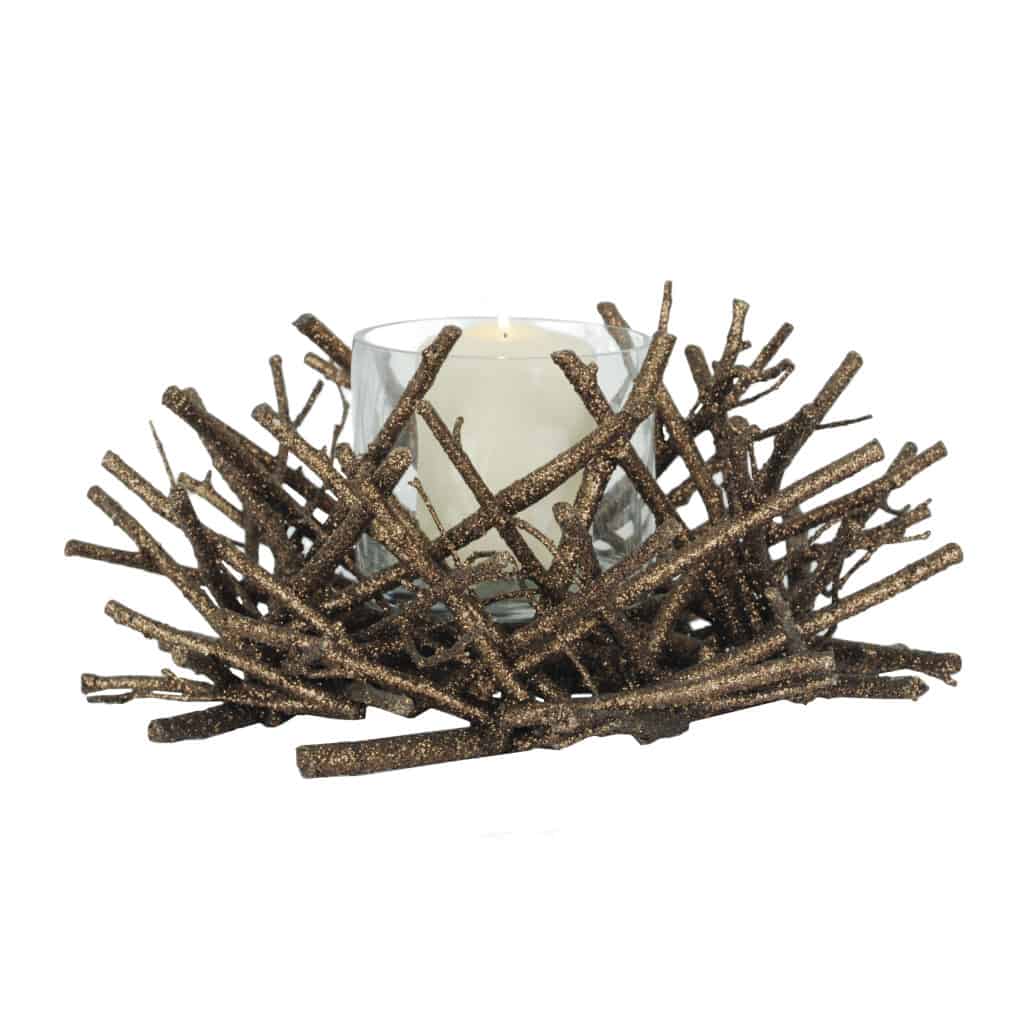 Sprays of boxwood greenery and glitter goodness tucked in for good measure. Words of goodwill scrolled in gentle penmanship placed perfectly for each guest to see and digest the meaning.
Placecards would consist of these sweet bird ornaments attached to a handwritten tag. On one side, the name of the guest. On the other side, the reason the guest is so important to me.
Can you just imagine the rest and happiness this table will help secure? The pure precious memories that you will cling to. Knowing that the people that surround you feel important and needed. Isn't that what Christmas is really all about? A LOVE that goes beyond the surface. A LOVE that says, you are worth so much and you are so vital.
I wish the very best for you and yours! Enjoy wrapping your heart around this time of the year! I know I will.
Till Later,