Hello and Happy Sunday to you!
Here we are, on the edge of a new week. The next week will bring its own joys and woes. I pray for strength as you take on what is in front of you. I pray for peace in the everyday moments. I pray for clarity and wisdom for the situations that will demand immediate solutions. I pray for health to live each day to the fullest.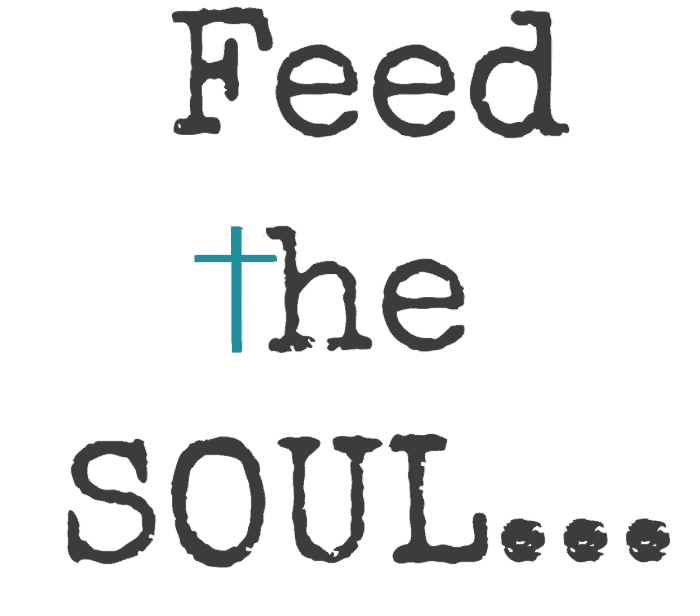 Jenni                                       Jill                                    Jill                                     Joy
Please help me welcome Jill Aycock today. Jill, take it away!
It's not that because being a Christian is bad, I just thought I had better plans for my life than God… (That is just sad to even write, but it was the truth)
I have always known Jesus, I just didn't want to be a Christian.
Let's be honest, I didn't think it was cool and I didn't want to give up the control. I wanted to be a rich and famous news anchor not a bible teacher and I felt I knew how to get it… On my own, ha!
I grew up in a home that I would identify now as Chreasters (Christmas and Easter) or CEO's (Christmas, Easter and Occasionally). We attended our home church on high holidays and occasionally on a random Sunday. I am assuming this depended on what was going on in our family of 5.
I hold no judgment for my parents… First, I love my parents and have a great relationship with them. They are great people and did everything they could to raise their children right. Second, I am a parent and imagine I am doing something wrong with this parenting gig that will send a kid or 2 or 3 or 4  to a therapist one day.
My parents like most parents raised their children with all the unconditional love that God gives us parents. I believe they wanted to go to church, but like today, life was crazy, my dad owned a company that my mom worked at and they were raising 3 kids, we were all busy in activities and they were just tired on Sunday. I can totally relate, no judgment.
Although I didn't attend often, I still attended enough to remember the way church made me feel. I can remember this awesome store they had in the fellowship hall that sold James Avery jewelry, I loved to grab a donut and go browse the book/jewelry store. I wanted some of the beautiful jewelry… I felt like if I had some I would somehow fit in with these "church people." I once yearned for that jewelry/feeling like I now yearn for the Word of God. I wanted so much for the church to be a part of my life, but like the jewelry, I thought I could take it off and continue acting My Way. My Rules, not God's rules!
At the age of 11 I remember wanting to know more about this Christian thing, about this guy, Jesus.  I knew some stories, I obviously knew the birth and resurrection stories, (I never missed those days). But I also could sense that Christians were different than others. I knew I felt judged when I was around some Christians, not all, but I was a kid and was trying to figure life out. I wanted to always have the feeling from the jewelry store without the judgment but was clueless on how to get that feeling.
It wasn't until MUCH, MUCH later in life did I figure out that God had much better plans that receiving some type of Christian jewelry. He taught me in my late 20's that a relationship with Him was the "feeling" I was looking for. It was also something I couldn't put on and take off like a piece of jewelry. Don' get me wrong, in the last 20 years I have taken that Christian jewelry off plenty of times so I could go back to my old ways. However, it never felt right. So at the age of 40,( I'm a little slow) I decided to strip myself of all control and give it to God. Just so you know, I had given my life to Jesus at 26, so for 14 years I said I was a Christians but I wasn't living the life God had called me to live. I was just tipping my toe in the Christian water and getting to know Him.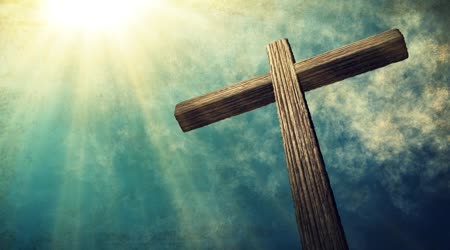 When I decided to align my life with Christ it was almost a physical struggle with Him. I knew He wanted me to give up control (there is that word again), but I was afraid. I was afraid my life would look different and not be as great as when I was in control. However, He kept telling me "Jill, just give it up, give it to me." So one morning as I was praying, I said " God, your will is better than my will, your plan is better than my plan, take my life and do what you want." It was a very scary prayer and I honestly didn't know if I meant it. But I continued to pray that prayer every morning and things began to change. Now, almost 5 years later, that is my morning prayer everyday. I can honestly and easily give my life to God every day knowing He will do a much better job at managing my life. Of course there are times when I take off my Christian jewelry and end up making choices I am not super proud of. But God is so gracious and loving, He allows me to acknowledge and confess my sins to him over and over and always greets me with open arms.
So now I am a Christian before all other labels. I am a Christian wife, Christian mother, Christian daughter, Christian sister, Christian friend… the list goes on. These days I choose Jesus, not because I deserve Him, but because I am nothing without Him.
Thanks Jill for being so very real today.
Catch up on past posts here:
Till Later,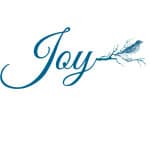 SaveSave
SaveSave
SaveSave