$100 Room Challenge Week 3 Rethinking Plans & Staying on Budget
$100 Room Challenge Week 3 is in the books and it has left me rethinking the plans. The budget is king here and I need to focus on refresh mentality, not a total makeover.
Read on to see what became of the $100 Room Challenge Week 3 progress. 
Hello friends, This challenge is really doing a number on my thought process. I have always been budget-minded but when I have done rooms in the past the budget was a little bit healthier for the makeover. That's the keyword… makeover. So my serious frustration over trying to stay in the allotted budget comes from thinking of the space as a makeover and not a refresh. Which, is totally doable for a refresh.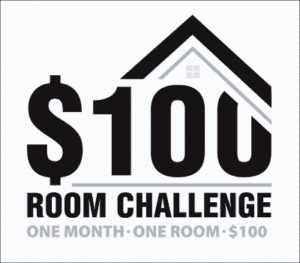 I am so glad that Erin of Lemons, Lavender & Laundry dreamed up this challenge idea. I'm really trying to rethink our daughter's room update.
Room Challenge Week 3 update-
We decided on a paint color for the room. We had leftover paint from when we painted the public spaces in Revere Pewter (Benjamin Moore).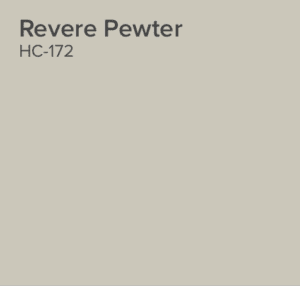 Finding a wall color was half the battle, my idea of whitewashing the grasscloth made me feel unsure. I don't want the hope of creating a relaxing space to ultimately end up a bland "eh" room. So far paint for the room has been $0.
So, I went looking for inspiration and found this grasscloth on eBay. I really like the softness hues and I have high hopes of recreating the look.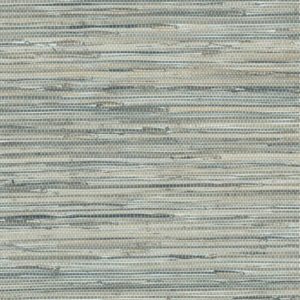 The chairs are coming along – it's taking a little bit longer due to added layers over the lovely out of date gold fabric. Ha! This where I have spent some of my budget…$12.60.
I'm taking a scatter rug similar to this one and making a beautiful pillow for the bed. The added texture with the new color scheme is going to be beautiful.
The rug is a $0 cost item because I bought it last year with hopes of turning it into a pillow for our guest room but now I think the idea belongs in my daughter's room.
This post sounds too good to be true on pricing for this refresh and that's because I haven't added the cost of new bedding (will totally push the budget) and reworking the bedside lamps.
That wraps up the room challenge week 3 update!
I better get back to it! Next week is the reveal week! Should be fun! In the meantime, have a look at where my blogging friends are on their projects.
Till Later,